Features
Everything You Need
79%
Prefer Booking Online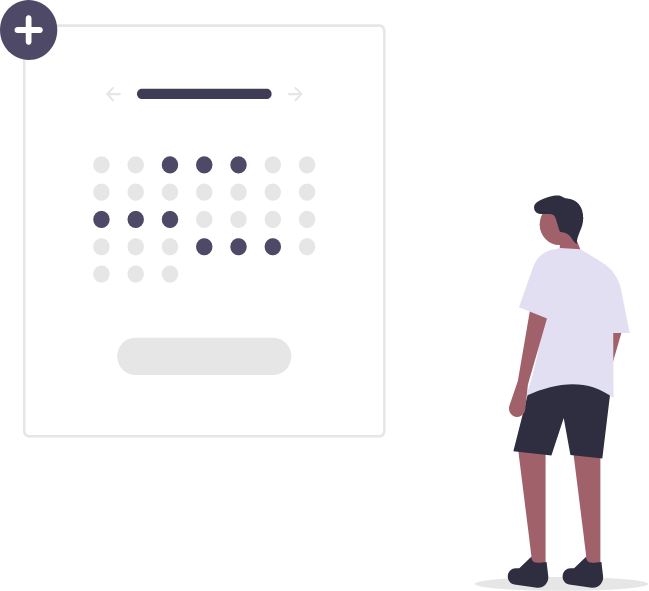 On-Demand Appointment Requests
Online appointment booking is essantial for any practice looking to grow.
Collect patient info online
Select appointment window that fits their needs
Provide information about services they are seeking
Information sent to your team for confirmation
Appointment requests allow patients to book and appointment without throwing off your office schedule. Your team can work directly with the patient to fit both your needs.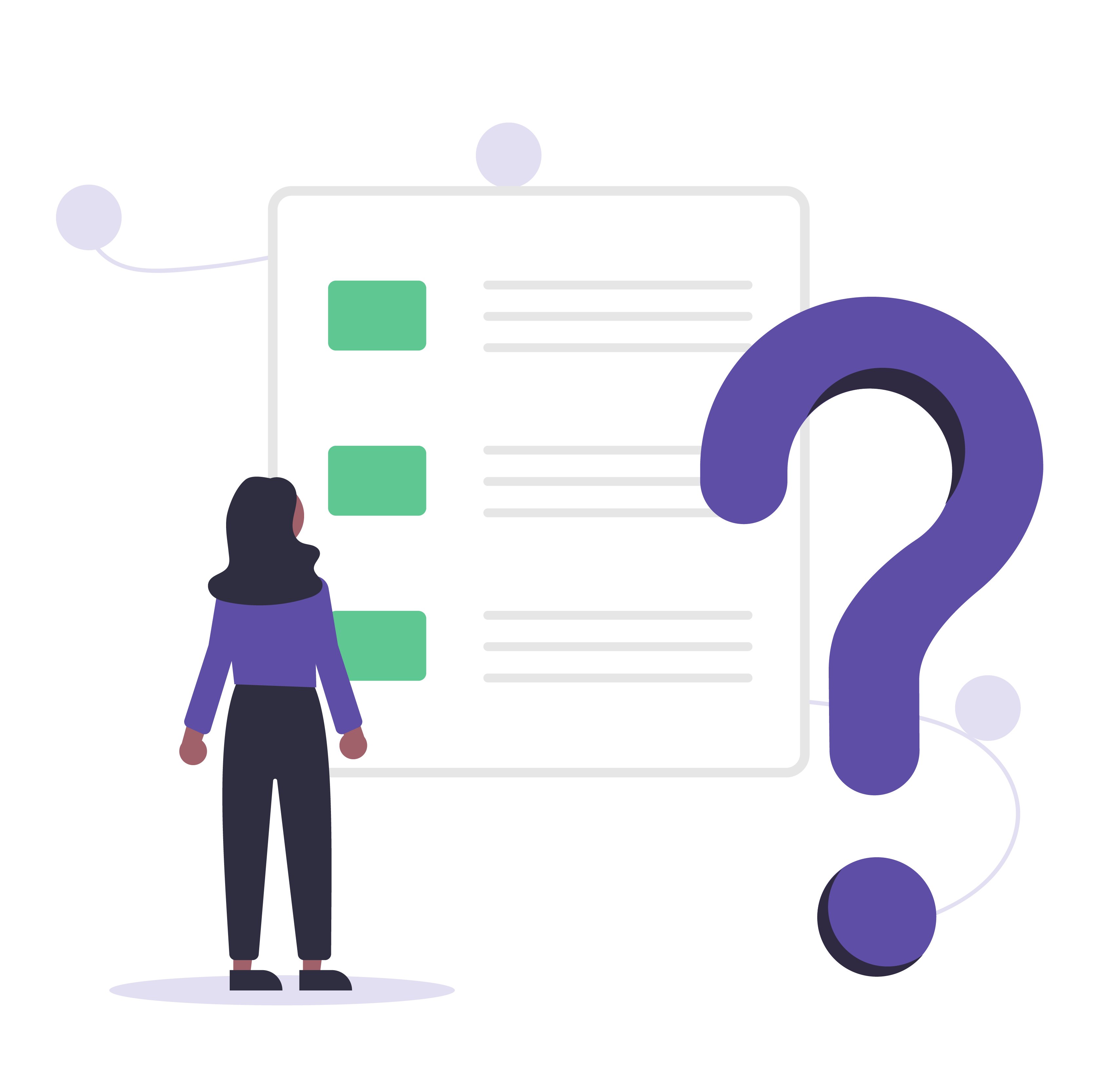 Take questions online and convert leads
Questions convert to patients
When a patient has a question, they are already a warm lead. We take their question and collect their contact information so your team can provide them with answers and help them book an appointment.
Start growing in just minutes
Toothly Chat is dead simple. Once you're ready to sign up, your chat bot can be live in just a matter of minutes.
Patients are waiting to find an appointment
While browsing online, new patients often take the first office that will book them. Take advantage of this with booking right from your site.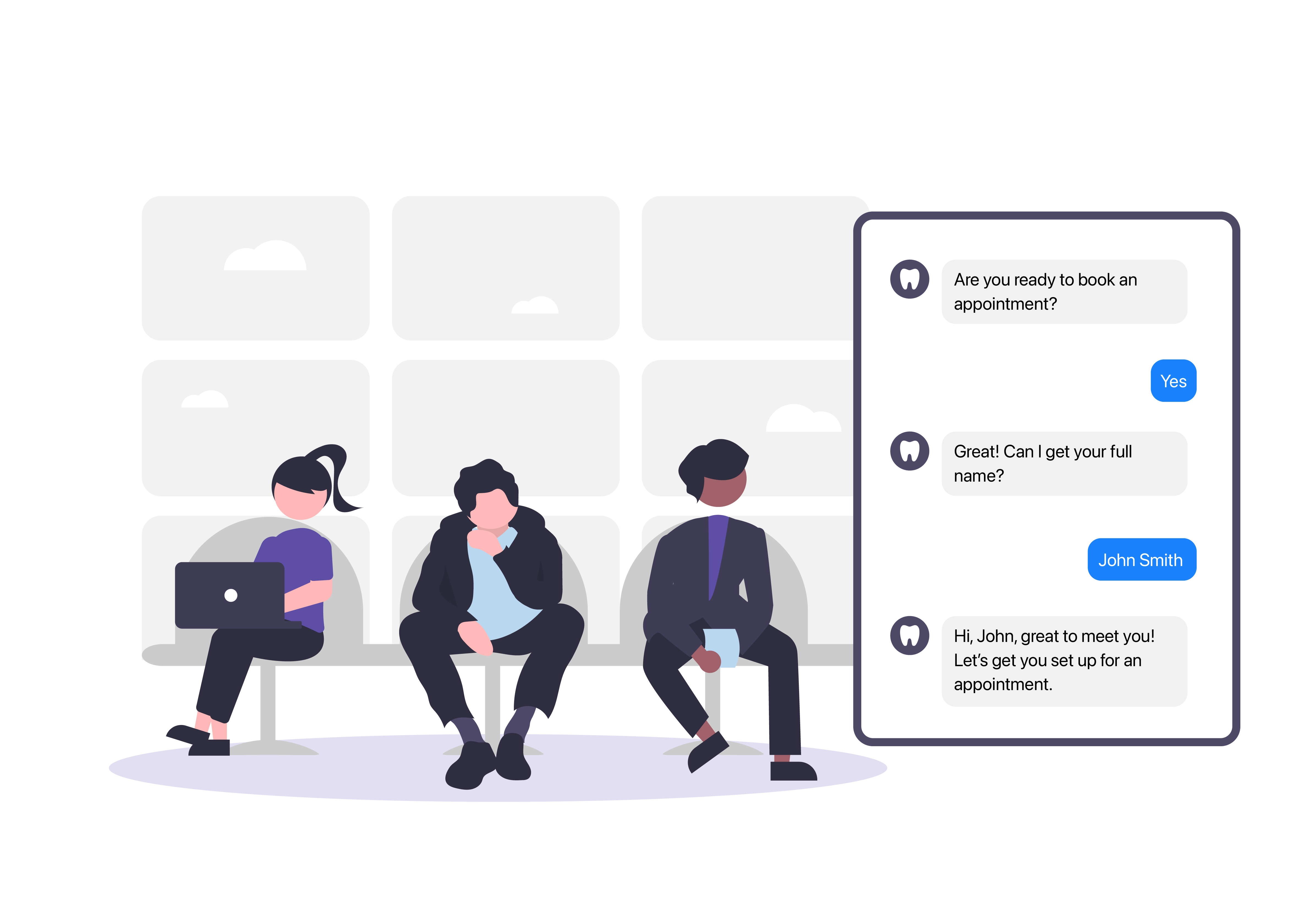 Try it Free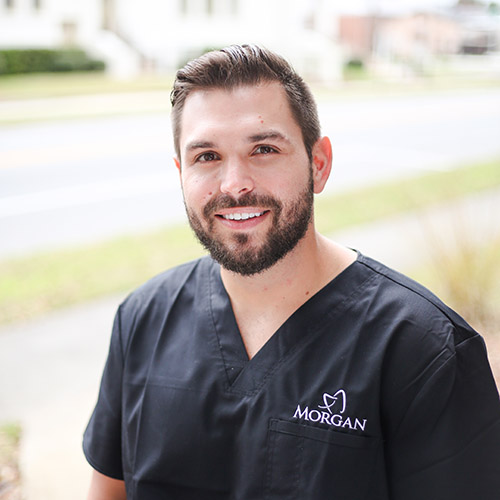 Nathan Kupperman DMD
Founder NAK Dental Group
Toothly increased our patient bookings at an extremely impressive rate. Thanks to their dashboard, I could track the value they provide in real-time.
Pricing
Affordable Pricing
Single Practice
$199
/ month
14 Day FREE Trial
Appointment Booking
Questions
Lead Capture
Customization
DSO/Multi-Office
Contact Sales
Appointment Booking
Questions
Lead Capture
Customization
Multiple Offices
F.A.Q
Frequently Asked Questions
Location:
415 Saint Francis St, Unit 203, Tallahassee, FL 32301
Email:
hello@jointoothly.com